THE FUTURE OF HEALTHCARE IS NOW.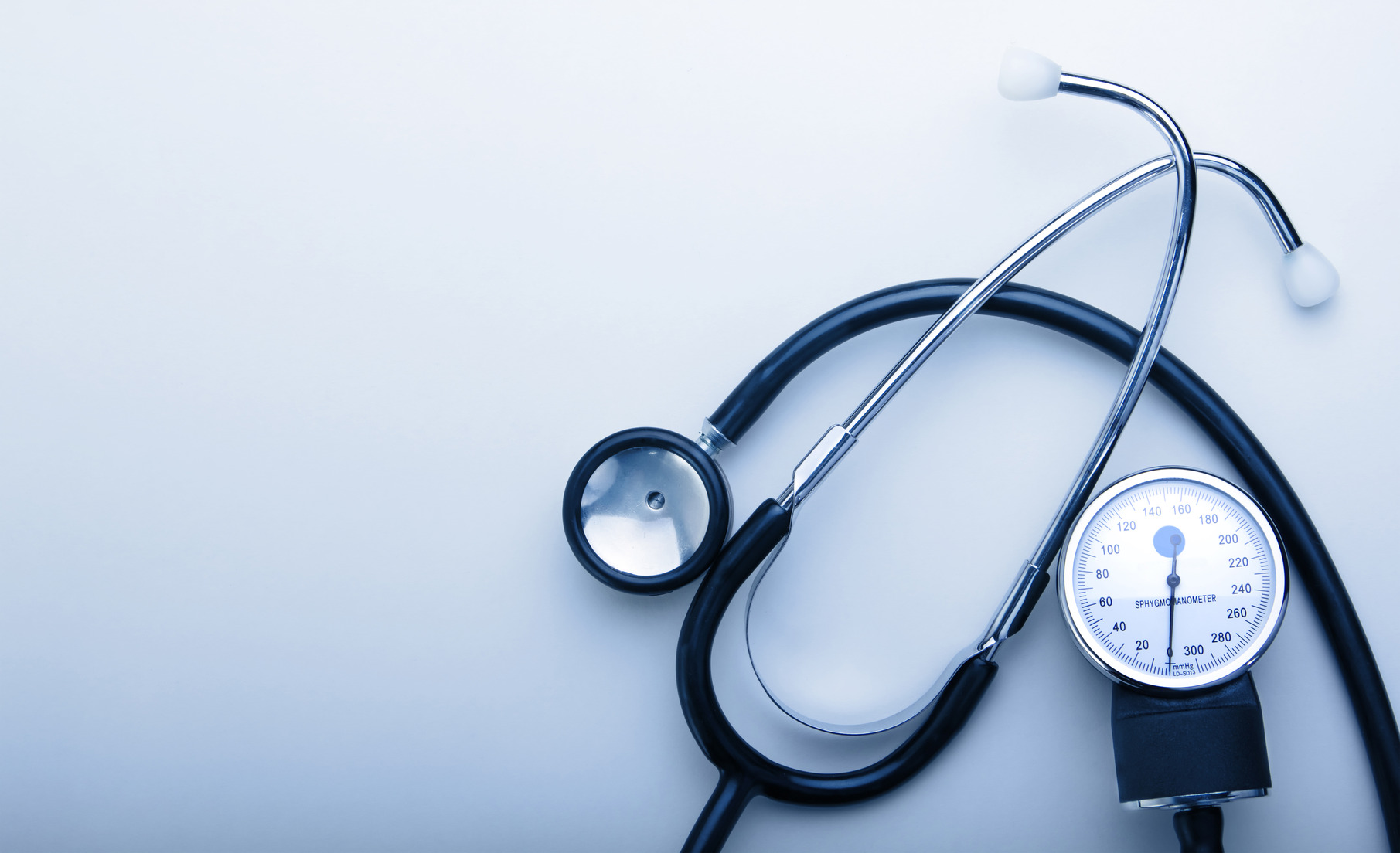 Life Doesn't Slow Down.

Why Should YOu?
AT INTELLECTUAL CARE, WE BELIEVE HEALTHCARE SHOULD BE SIMPLE, CONVENIENT, AND AFFORDABLE.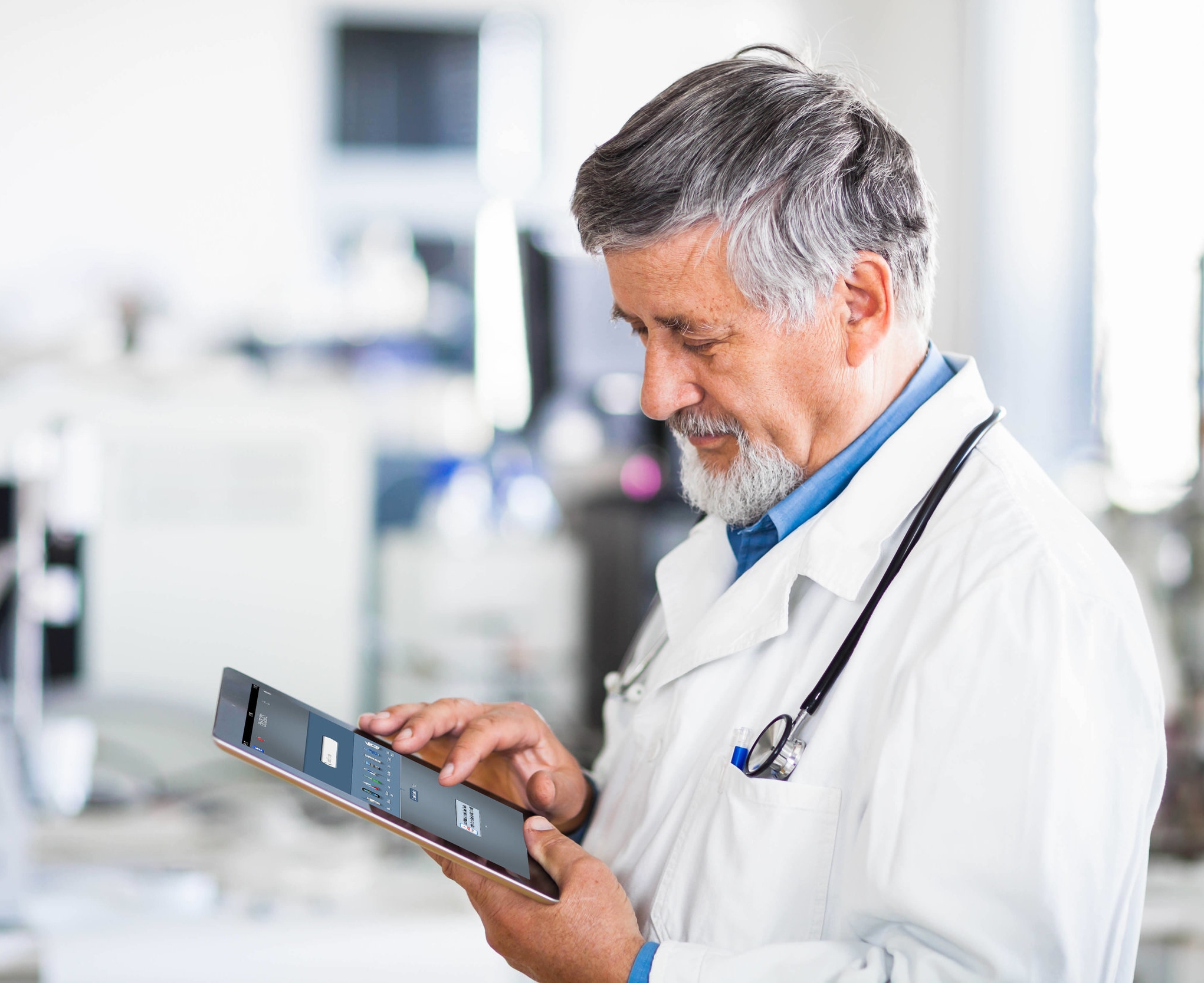 Healthcare has never been easier.
Signing up for intellectual care has never been easier. Follow the 3 simple steps below to begin your journey to a healthier you.
sign up Now
Choose a plan on your family doctor's website that suits your needs. If your family doctor isn't signed up yet, sign them up today.
See your doctor
See and SPEAK to your doctor while staying on the go. get a diagnosis, treatment plan, and medication on one easy-to-use platform.
STAY HAPPY & HEALTHY
whether you travel for a living or you're a stay-at-home mom, experience the joy and comfort of having your family doctor a click away.
 
A DOCTOR AT YOUR FINGERTIPS.
WHEN YOU NEED THEM.
MOBILE MEDICINE ON YOUR TIME
GET A MEDICAL CONSULTATION, DIAGNOSIS, AND TREATMENT PLAN ON YOUR OWN TIME, ANYWHERE.
YOUR HEALTH IN YOUR HANDS
WE ARE AN INNOVATIVE HEALTHCARE PLATFORM THAT WORKS WITH ALL YOUR DEVICES, ANYWHERE YOU ARE.
PRIVACY & SECURITY
HIPAA COMPLIANT PLATFORM WITH PRIVATE DATA EXCHANGED ON A SECURE NETWORK.
PHOTO SHARING & LIVE VIDEO
SEND US IMAGES OF YOUR CONCERN OR CONNECT LIVE VIA OUR INSTANT MESSAGING AND VIDEO CONFERENCING PLATFORM.
personalized healthcare
Other telemedicine services lose personalization because you connect to a doctor you've never seen before. Our model connects you to your own doctor for the most efficient and safest telemedicine solution on the market.
Cost transparency
Patients subscribe to their family doctor's services for a low monthly fee and providers pay no more than what it costs us to set up. No additional charges.
Click below to CONTACT
INTELLECTUAL CARE.